| | | |
| --- | --- | --- |
| | NEW CLOK O-TOPS | |
Thank you to everyone who gave their views on the design options for the new CLOK O-tops. The preference – by a majority of 12 to 3 – was to use the design including the silhouettes.
The CLOK Committee has decided to get the new O-tops from Oland Sport. See below for what the new tops will look like. The order was placed today (Friday 14‑Feb‑2020) and we're hoping that the O-tops will arrive in time for you to buy one before the JK. Look out for announcements in Tchimes and on this web site.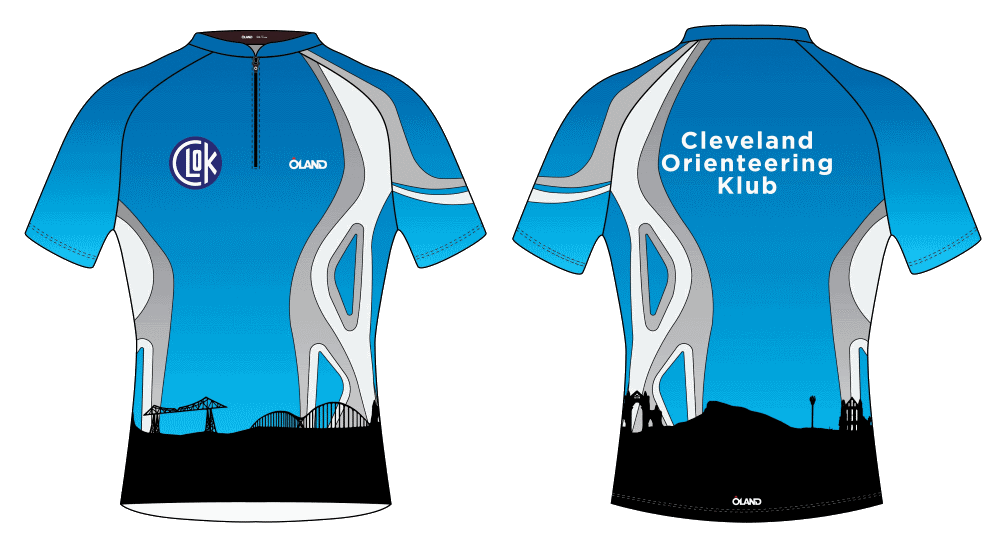 Zip neck O-top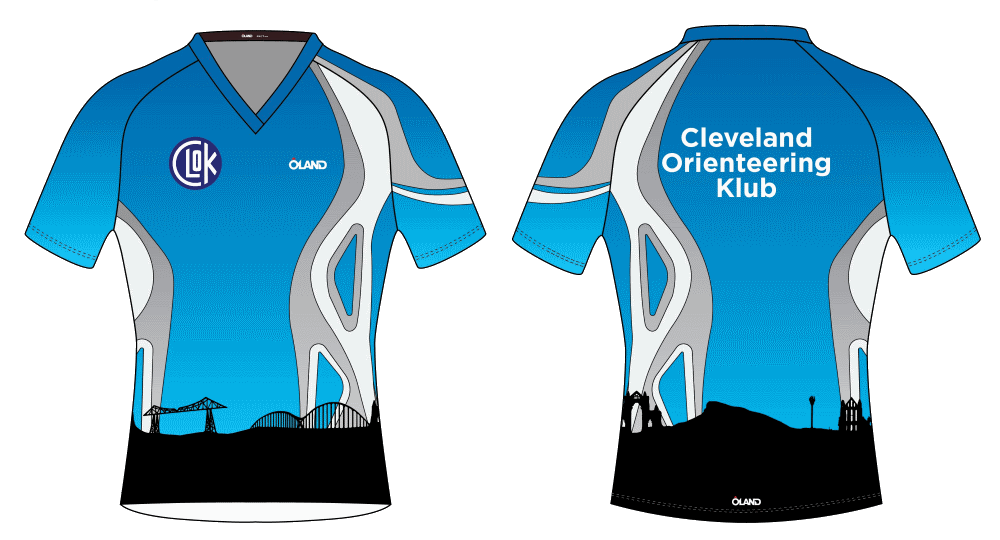 V-neck O-top
Contact
If you have any questions please contact Caroline Mackenzie via 07973-870529.
Click here to go to the main CLOK members' area page.