<
Cleveland Orienteering Klub

SCHOOLS DEVELOPMENT OFFICER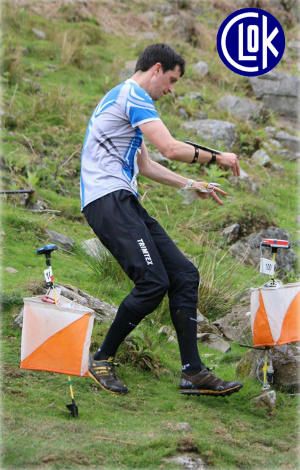 CLOK is pleased to invite applications for a contract to provide a Schools Development Officer service.
For further information, see this description of the service to be provided.
The closing date for the submission of tenders is Friday 1-Apr-2022.
If you would like any additional information, or if you are interested in tendering for this contract, please contact the CLOK Chair, Caroline Mackenzie, on 07973-870529.
You can use this link to go to the CLOK web site home page.